Wilmer is now offering the option for you to add a personal image to your laser check background! Printed on our Tier 1 checks, this new offering allows you the ability to truly make our checks your own. Whether it's your family, pet, toy, or nature, you can now have a picture printed on the check.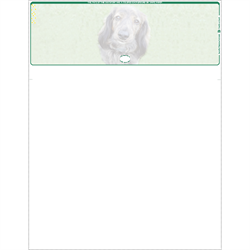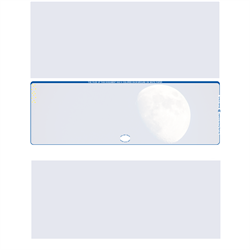 Artwork Requirements
The image should be at least 300 dpi and built to the size you want it to be on the check. We cannot guarantee print quality on photos below those specs
Wilmer is not responsible for and will not print images that are copyrighted, from the internet, or third party
Submit your files to artwork@4wilmer.com in a high resolution .jpeg, .pdf, or .tif format.