Pegboard Systems & Manual Checks
Pegboard Systems & Manual Checks

To see Wilmer's complete financial line check out the TotalVantage Financial Catalog.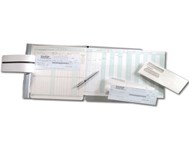 One Write Checks & Systems
Pegboard accounting systems are the perfect solution for saving time and money while still keeping accurate records for the small business entrepreneur. There's no need to learn costly software and you eliminate multiple entries required for other manual accounting methods, minimizing errors. Wilmer also offers looseleaf accounting forms, columnar analysis pads, and voucher checks.
View our Starta Systems selection listing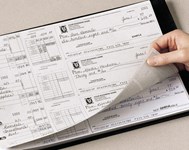 3-On-A-Page Checks
Writing checks is as easy as 1... 2... 3-On-A-Page. Simplify your check writing and record keeping. View All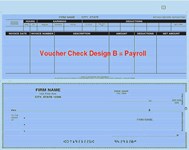 Manual Voucher Checks
Voucher checks are a simple, yet flexible solution to your small business needs. With designs for payroll, accounts payable, or general business, these checks make record keeping easy. View All